ATN Smart Optics
Learn More
ATN was founded in 1995, and today is the leading Tech Optics company that is revolutionizing our industry! We are very proud to be the market-leading manufacturer and developer of 4K Resolution Digital Smart Optics for Day and Night operation, as well as Smart Thermal Imaging optics for ultimate Night Operations. Our optics are perfect for hunters, outdoor enthusiasts, military and law enforcement.
In 2018, ATN proudly introduced its 4th Generation line of products in both Day/Night Digital systems, as well as our new Thermal product line.
SMART HD technology is at the heart of our devices, and offers functions and capabilities that we could only dream of just a few years ago. HD video recordings, wireless streaming, ballistic calculations, image stabilization, laser ranging, and much more are now standard functions on most of our optical systems.
The ATN Obsidian core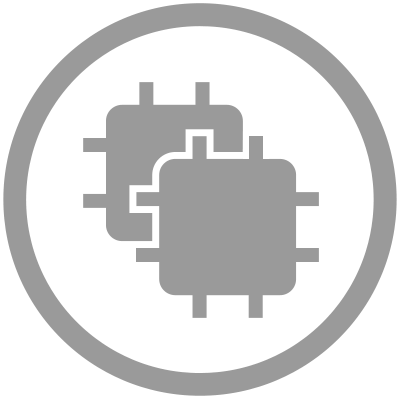 PROCESSOR
PROCESSOR
High performance ARM processor architecture Two dedicated Digital Signal co-Processors Advanced spatial noise reduction filters Low Power 32nm CMOS fabrication technology.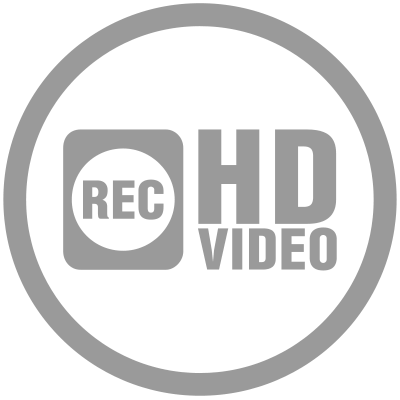 IMAGE SENSOR(S)
IMAGE SENSOR(S)
Obsidian core is capable of driving a variety of CMOS and microbolometric sensors, including Full HD 1920x1080 resolution sensor optimized for Low Light environment.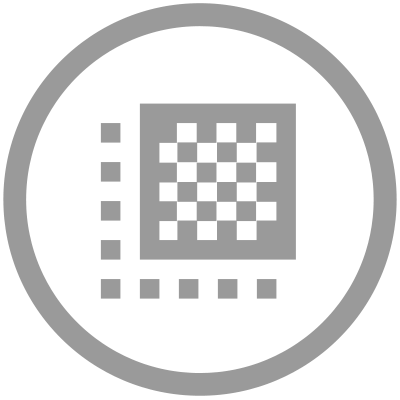 DISPLAY
DISPLAY
A Megapixel HD resolution display matrix 4.2 Million distinct colors 256 Levels of Grayscale.
Communication Interfaces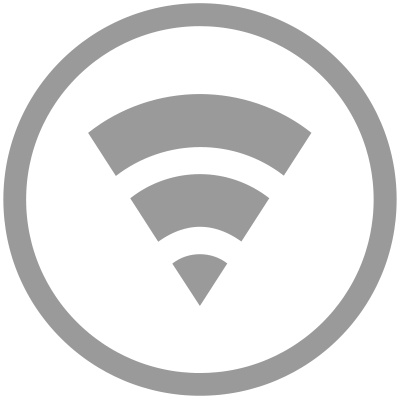 WIFI
WIFI
Enables streaming video and controlling device operations using ATN Obsidian Mobile App.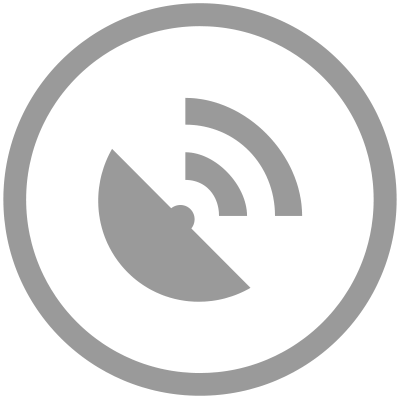 GPS
GPS
Allows geotagging the recorded content, as well as identifying the device location, elevation, and moving speed.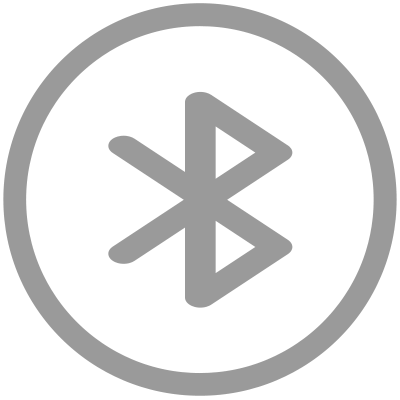 BLUETOOTH
BLUETOOTH
Module opens up the ability to interface with a variety of peripheral interfaces and accessories.
User Interfaces
Micro HDMI port for providing a direct High Resolution video output to an external TV or monitor Micro USB Power Port allows powering the device from an external 5v power supply microSD Card Slot enables video and still image recording on an external microSD card.
Firmware
If Hardware is the heart of every Obsidian Core then Software is its soul. Our team of Embedded software engineers is constantly working on growing and improving the capabilities of every device. The ability to fundamentally improve and add capabilities to our devices simply by updating the firmware has greatly changed the way ATN now thinks and operates.